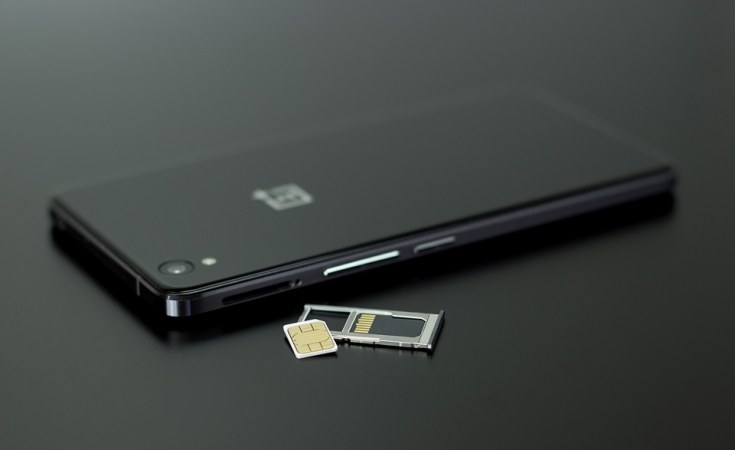 Lagos — Nigeria has remained Africa's largest smartphone market in Q2 2019 followed by South Africa and Egypt, the latest figures by International Data Corporation (IDC) has revealed.
Nigeria and South Africa saw smartphone shipments increase 3.6 per cent and 0.2 per cent respectively, while Egypt had 18.0 per cent quarter-on-quarter (QoQ) growth after the market shrunk considerably in Q1 2019 due to the introduction of import registration and other import regulations.
The Africa mobile phone market declined 1.8 per cent (QoQ) in Q2 2019, according to IDC's Quarterly Mobile Phone Tracker which shows overall shipments for the quarter totalled 52.2 million units, down from 53.1 million units in Q1 2019.
Feature phones accounted for 58.3 per cent of the market, with shipments declining 3.7 per cent QoQ while smartphone shipments increased 1.0 per cent over the same period to account for 41.7 per cent share. Continue reading…