Football is at the heart of many African-Australian communities and increasingly young women are joining the sport. But it has taken hard work, on and off the pitch.
Every year for the last five years, the African Nations Cup has been a highlight of Adelaide's sporting calendar.
Drawing players from the diaspora of more than 30 African countries, it has been a launching pad for top football talent, says coordinator Arsene Iribuka.
"Some of our players have actually gone on to play at the international level, some now play in the A-League," said Mr Iribuka, who is from the African Communities Council of South Australia.
Until now though, there's been a lack of women and girls participating.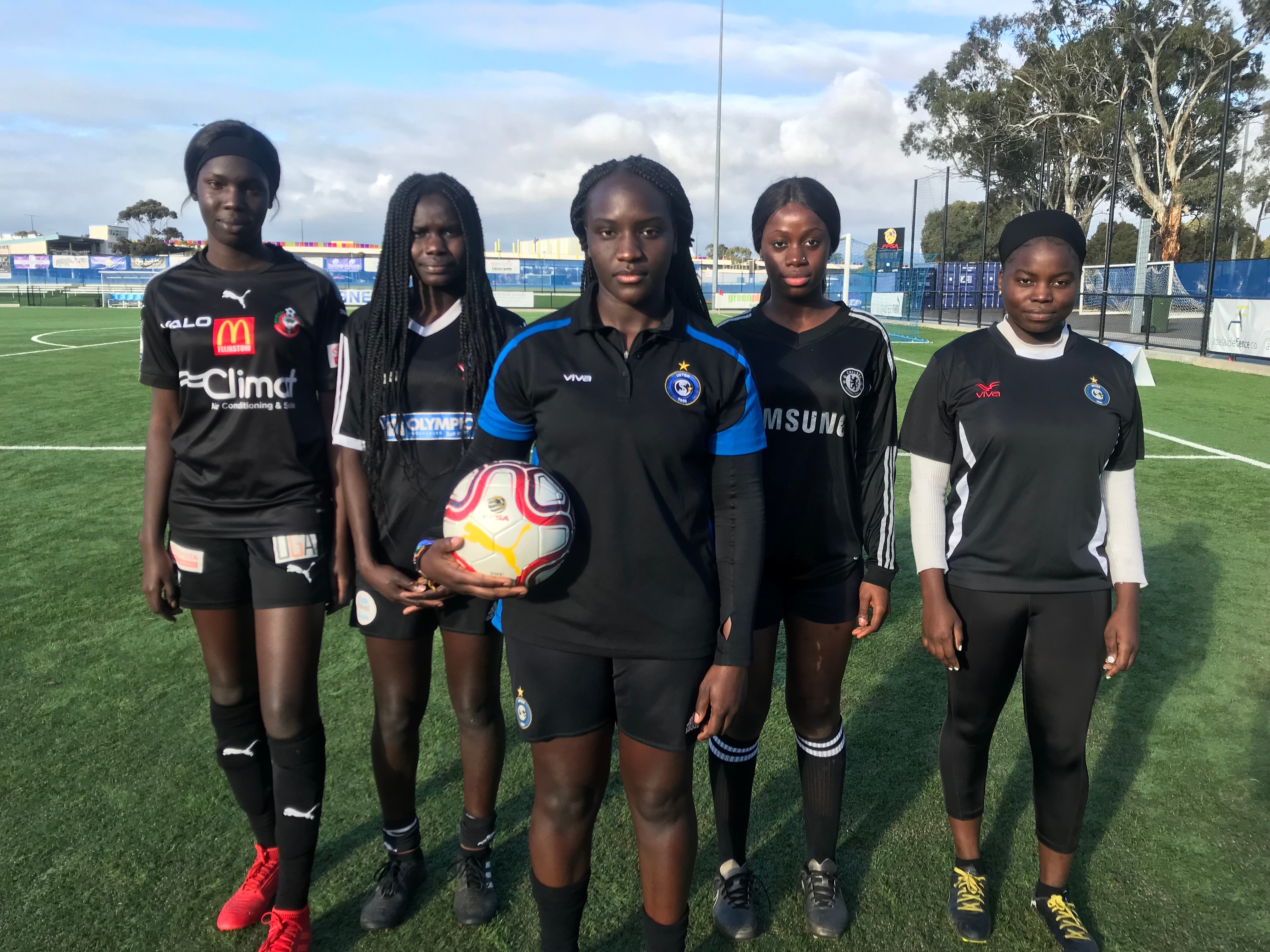 Women from diverse African-Australian backgrounds are breaking new ground on the pitch.
Mr Iribuka says it's partly because of traditional cultural views on women participating in sport.
"A lot of families out there still see that sport is not a place for women, especially football," he said. Continue reading…