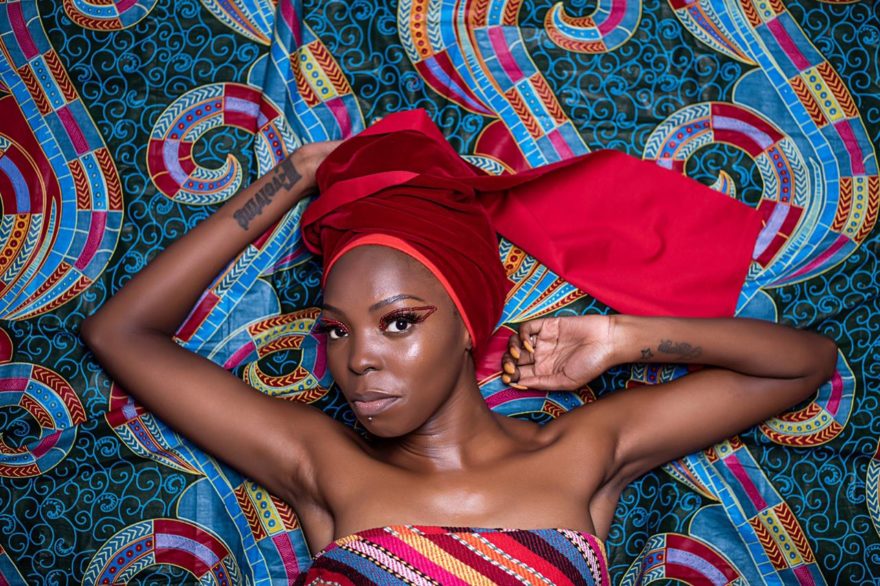 Podcasts have certainly become very popular the last two years. Two years ago, in 2017, they might have been only ten or so active Kenyan podcasts. The number has grown steadily and one would be spoiled for choice on the decision of which podcast to subscribe to.
Here is a list of fairly recent Kenyan podcasts you need to tune in to. They are quite diverse from tech to motherhood and mental health, but also mostly about musings on life and adulting.
1. Corpus Podcast
A podcast about visual arts in Eastern Africa. Hosted by Nyambura Mutanyi & Don Handa.
stitcher.com/podcast/anchor-podcasts/corpus
2. Future Lab Africa
According to Jepchumba, the founder of the series, Future Lab Africa is a "podcast series (radio show) that hopes to breed curiosity by inviting you to use your imagination and think creatively with reckless abandon. The show is a call to explore African modes of science and technology outside of lab spaces and innovation labs."
3. Tings and Things
Jonathan Mbaya and Simba Tsumba recount their adventures and experiences drawn from living in Kenya, South Africa, Ethiopia and US.
podcasts.apple.com/us/podcast/tings-and-things
4. Just Another Male Podcast
Martie and Chege take on current affairs and delve into their personal experiences of what it means to be a young man in Kenya
mixcloud.com/JustAnotherMalePodcast.
5. Moringa School Podcast
A series of conversations about technology Hosted by Michelle Atieno, Melissa Malala, Victor Ireri, Leo Igane and Eugene Nzioki. They take on tech entrepreneurship, bitcoin mining, fundraising for tech ventures among others.